Goli Nutrition
GOLI SUPERFRUITS GUMMY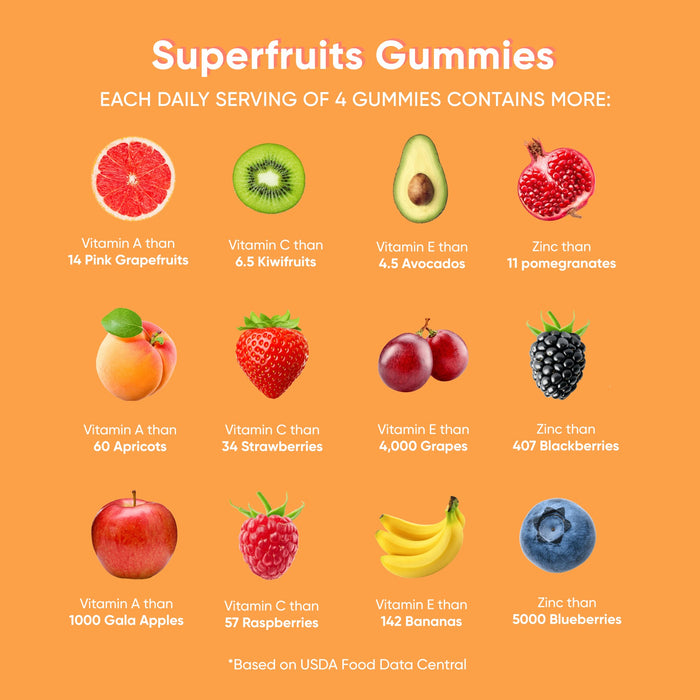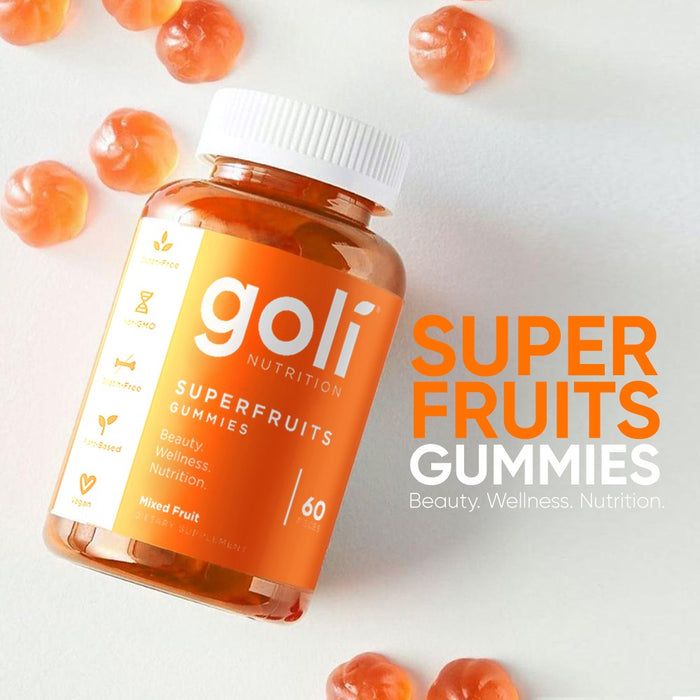 RRP: $29.99
CLEAN, PLANT-BASED BEAUTY & WELLNESS GUMMIES
Our unique blend captures the distinctive properties of vitamins, minerals and botanicals resulting in a perfect synergy of beauty, wellness and nutrition.
Our delicious Superfruits Gummies are filled with antioxidants and essential nutrients for real results. This proprietary formula improves collagen formation and skin elasticity, restores skin's radiance, supports a healthy immune system and so much more!
Goli. It's the simple way to wellness.

What our customers say
Delicious gummies with ingredients that help my skin?! So happy I found these! I definitely feel like my skin is glowing.
Alexa S.
Verified buyer